---
Hello there in New Year! I'm coming with a new post where I want to show you my art and fashion inspiration. The key of this post is green and orange color. One of my fav accessories of last months is little evening handbag with geometrical decoration – please explore photos below. For me its a pure essence of vintage and also modern style.
---
---
---
---
---
---
---

---
MY INSPIRATION
---
Richard Anuszkiewicz, Green Edged Light Red Oxide, acrylic on canvas, 1980.
---
Mark Rothko, Unititled, oil on canvas, 1994.
---
Bettina Mauel, The green dress 2, linen, ink, mixed media, 2020.
---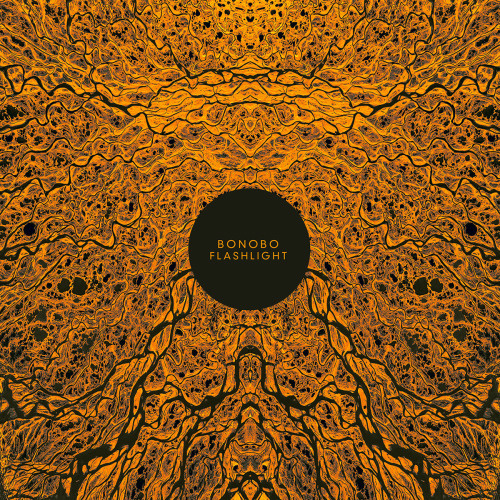 Leif Podhaisky, CD cover for Flashlights EP by Bonobo.
---

John Frederick Peto, Still Life with Oranges and Goblet of Wine, oil on panel (1880-1890s).
---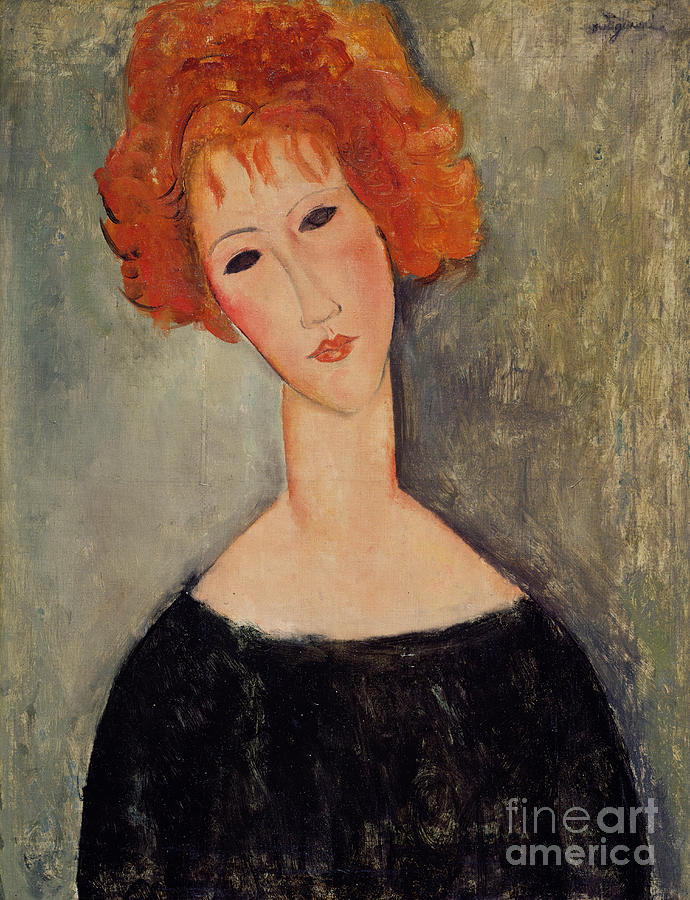 Amadeo Modigiliani, Red hair, oil on canvas.